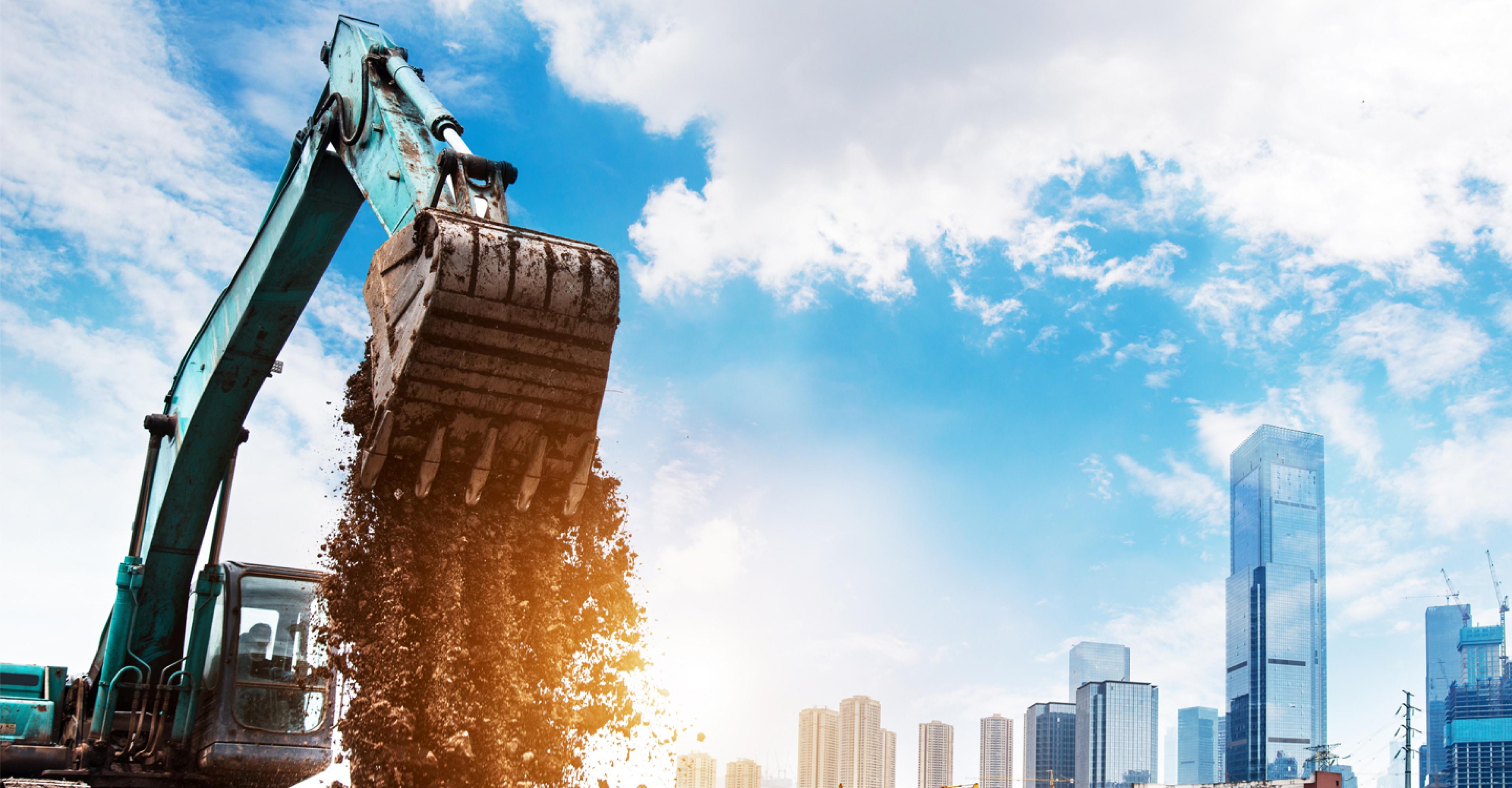 Certified construction company:
General contractor;
Broad profile construction works;
Monolithic structures installation and concreting works;
Hard surfaces installation (roads, parking areas);
Engineering and utility networks installation;
~15 years of work experience
>50 profesionalių darbuotojų komanda

>100 satisfied customers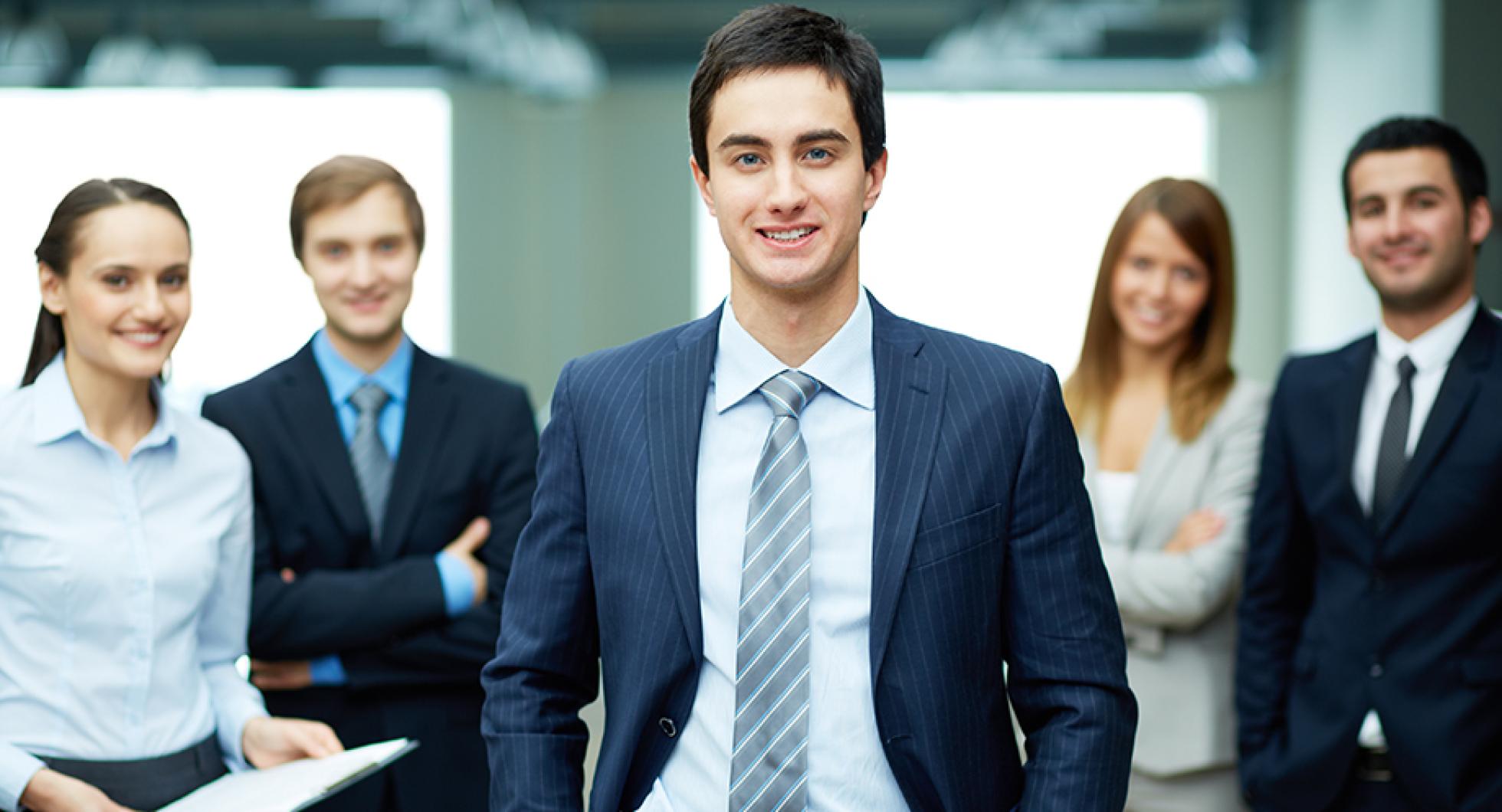 Construction management
Using the accumulated professional
experience and knowledge, we ensure the smooth
implementation of the construction process
Responsibility
We will carry out the work assigned to us on 
time, within the agreed budget, ensuring
the quality that meets your expectations.
Standards
Our activities are based on the 
requirements of quality (ISO 9001),
environmental protection (ISO 14001)
and worker safety (OHSAS 18001) standards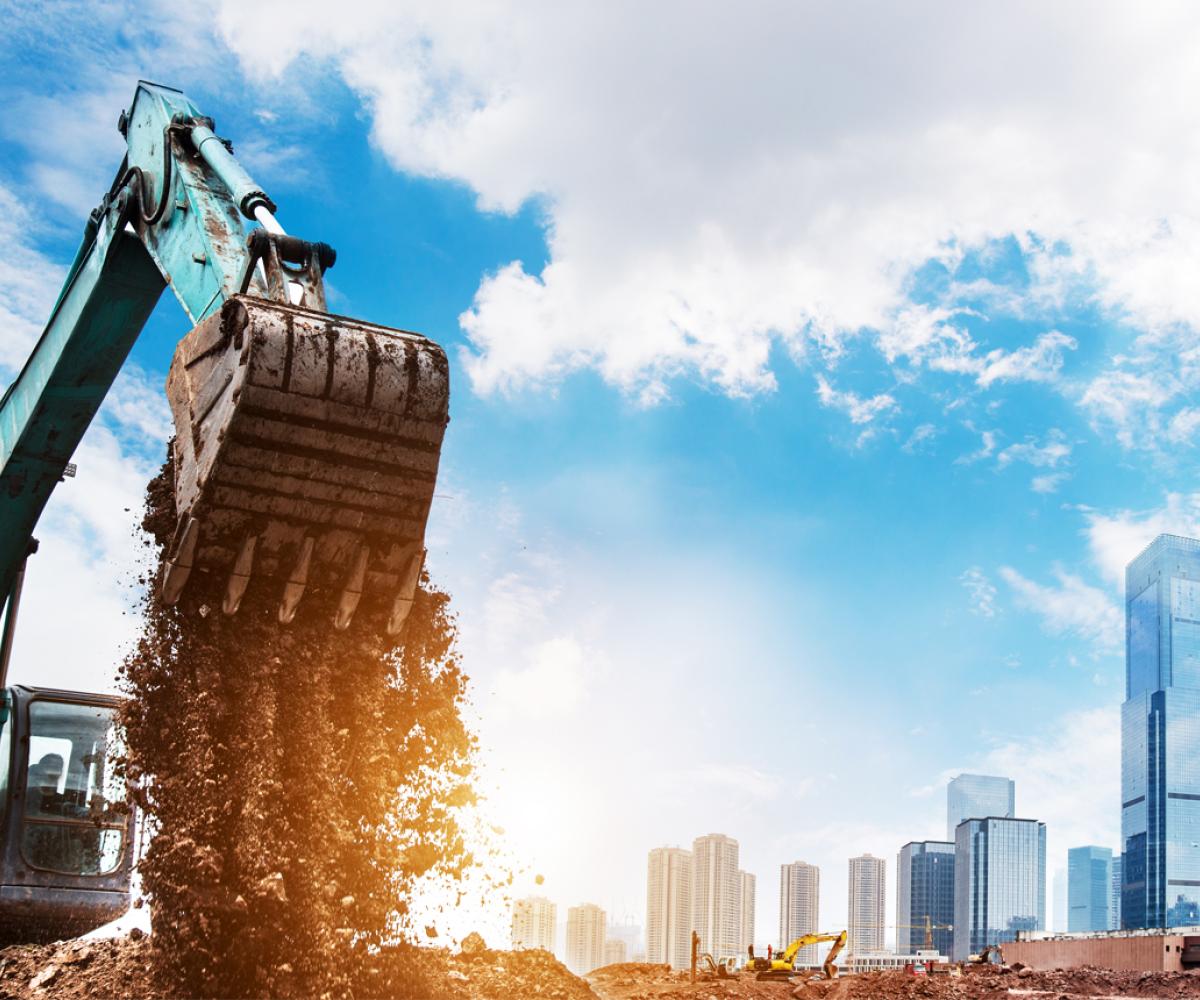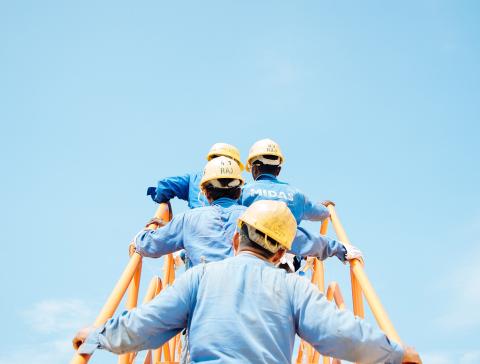 About us
UAB "Kalstata" was founded in 2009. Since the beginning of our activities, we have gathered a team of over 50 professional and certified employees. Most of them are a stable team that has been working together for more than 15 years.
We are located in Marijampolė and although most of our work is carried out in southern Lithuania, we are ready to carry out interesting and challenging projects throughout the country.
We earn the largest part of our income by constructing buildings of various purposes, performing outdoor engineering network installation, concreting, and landscaping services.
We are certified and we work in compliance with the requirements of globally recognized ISO and OHSAS standards. This proves that we pay special attention to quality, environmental protection and providing the best working conditions for employees. Quick implementation of projects and particularly high quality of work performance are the main features of our company.